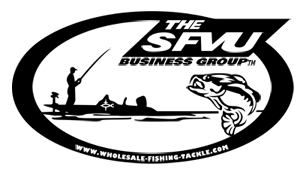 DEALERS
Register as Dealer for Ordering Access
FISHING GUIDES
Order your Wholesale Fishing Tackle here
PRODUCT MARKETING
Do you need representation at the local dealer level
The SFVU BUSINESS Group is the parent company for a multi-divisional corporation dedicated to the support and development of many of the business related behind the scenes aspectsof the sport fishing industry.
The SFVU team is here to grow the sport of recreational fishing while maintaining an eye toward the future and an ear towards listening to the needs of the present, all the while keeping our relationship with our clients at the forefront of all we do, as we strive to support and grow their businesses!
The SFVU BUSINESS Group divisions include our Wholesale Fishing Tackle Distribution Group, our Support division for Independent Fishing Tackle Retail Dealers, our Support division for Professional Fishing Guides, our Sportfishing Industry Business Consulting Group with teams dedicated to helping both manufacturers with product development as well as those seeking product market representation in the field, our Sales Team Rep Group, a system to allow individuals to enter the exciting business world offered withinthe sport fishing arena earning income part time while supporting local fishing tackle retailer dealers in their immediate area, our Public Relations Media group for support of TV, Radio, …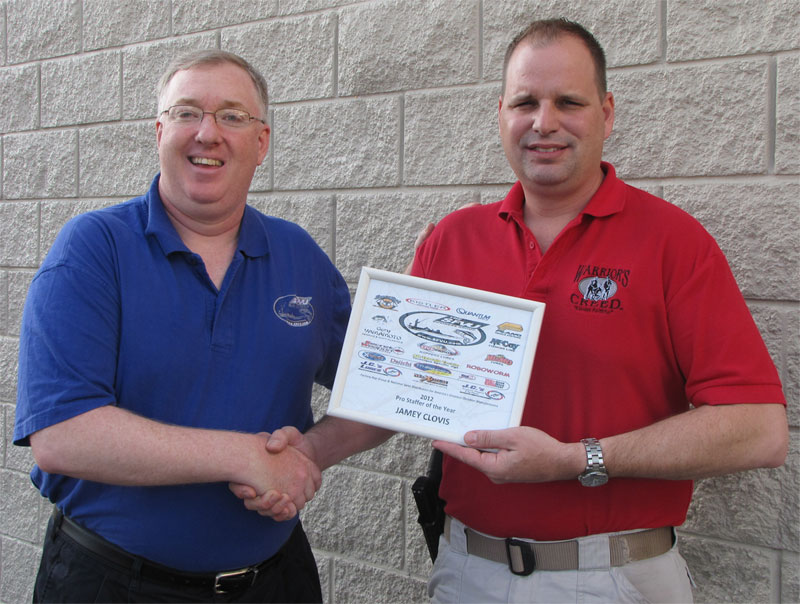 … Internet, Print and Outdoor Writers, our Sport Fishing Ventures Unlimited TV programming as well as major volunteer and financial support for our non-profit, charitable giving foundation called Fishing Dreams Unlimited.
We are proud of our long-standing history and the loyal factory, dealer, guide and media relationships we have established within the sport fishing industry and we strive every day to work diligently to meet our executive teams number one goal of 100% client satisfaction while providing the best example of a business run on successful Christian principles and ethics!
On behalf of the entire team at SFVU, we thank you in advance for the opportunity to work with and serve you, now and into the future!
We appreciate you visiting The SFVU BUSINESS Group!